text.skipToContent
text.skipToNavigation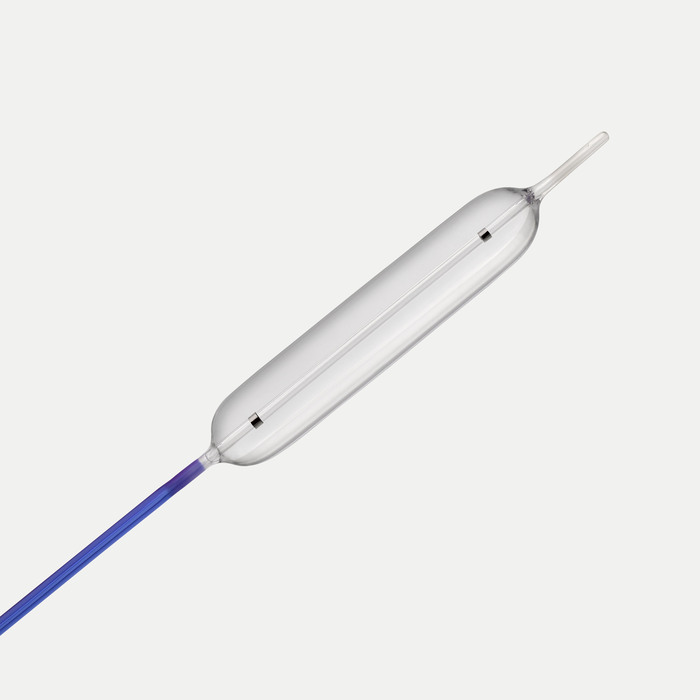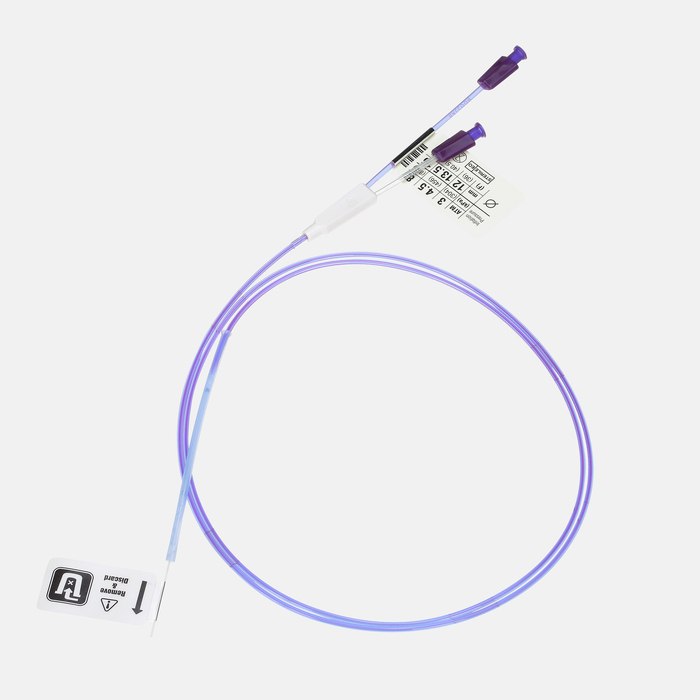 CRE™ Pulmonary
CRE Pulmonary 3cm/8-10mm
Product Number:
M00550330
The CRE Pulmonary Balloon Dilatation Catheter is intended to be used to endoscopically dilate strictures of the airway tree
Three-in-One Technology

Designed for successive, gradual dilation of strictures
Helps eliminate the need for multiple balloons to employ multi-size dilation therapy

First Balloon Indicated for the Airway

Indicated for airway stricture management

High Degree of Radial Vector Force

Promotes low stricture compliance with little or no balloon waisting

0.035" Guidewire Compatible

Designed for use with 0.035" guidewires, such as Jagwire™ Pulmonary Guidewires

Rectilinear Shoulder Design

Engineered to help promote endoscopic visualization
Designed to provide greater usable balloon surface area during dilation

Radiopaque Markers

Designed to facilitate fluoroscopic guidance of balloon positioning within a stricture

Inflation and Deflation

Compatible with the Alliance™ II Inflation System or CRE SteriFlate™ Disposable Inflation Device
Designed for rapid inflation and deflation when used with the Alliance II Inflation System or SteriFlate Disposable Inflation Device
---
CAUTION: U.S. Federal law restricts this device to sale by or on the order of a physician.
You will get an email upon availability
Technical Description
Catheter Length (cm):

110.0

Balloon Inflated O.D. (Fr):

24-27-30

Balloon Inflated O.D. (mm):

8-9-10

Balloon Length (cm):

3.0

Inflation Pressures (atm):

3-5.5-9

Inflation Pressures (kPa):

304-557-912
Caution: U.S. Federal law restricts this device to sale by or on the order of a physician.
All images are the property of Boston Scientific.
All trademarks are the property of their respective owners.