text.skipToContent
text.skipToNavigation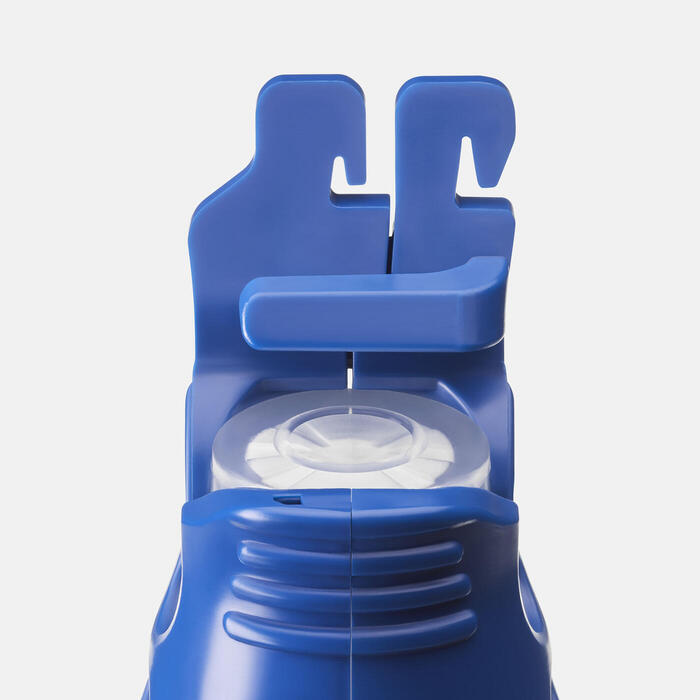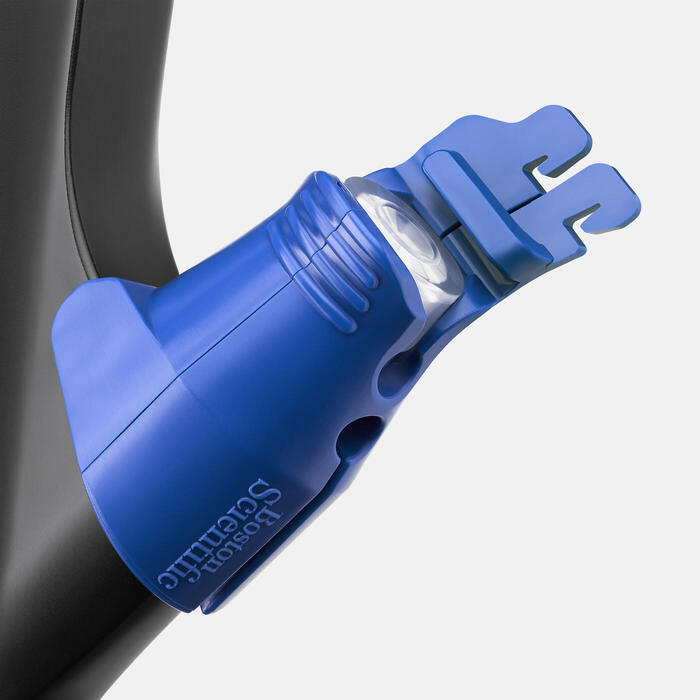 AutoCap™ RX
AutoCap RX, Olympus Compatible - box of 10
Product Number:
M00545101
The AutoCap RX is intended to facilitate physician-controlled placement of a guidewire and device exchanges during ERCP procedures. It is designed to provide a simple, secure attachment to the scope, minimize leakage of biomaterial, and maintain insufflation.
Product Details:
One-snap scope attachment with tactile feedback verification
Integrated guidewire lock designed for 0.025 in. and 0.035 in. guidewires
Maximize sealing & passability capabilities 
Supplied in a sterile sealed pouch with no preperation required
Compatible with: TJF-160, TJF-180, TJF-190 and JF-260V Series Duodenoscopes
Warning : If at any point the sponge detaches from the biopsy cap, stop the procedure and remove the Endoscope. Patient injury or equipment malfunction may occur. Failure to do so may cause patient injury such as exposure to biohazardous material or systematic infection. 
You will get an email upon availability
Caution: U.S. Federal law restricts this device to sale by or on the order of a physician.
All images are the property of Boston Scientific.
All trademarks are the property of their respective owners.