text.skipToContent
text.skipToNavigation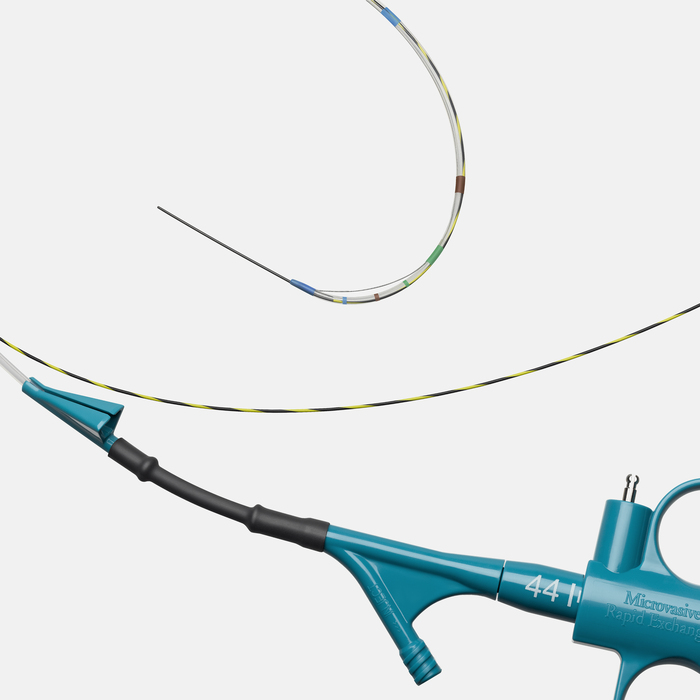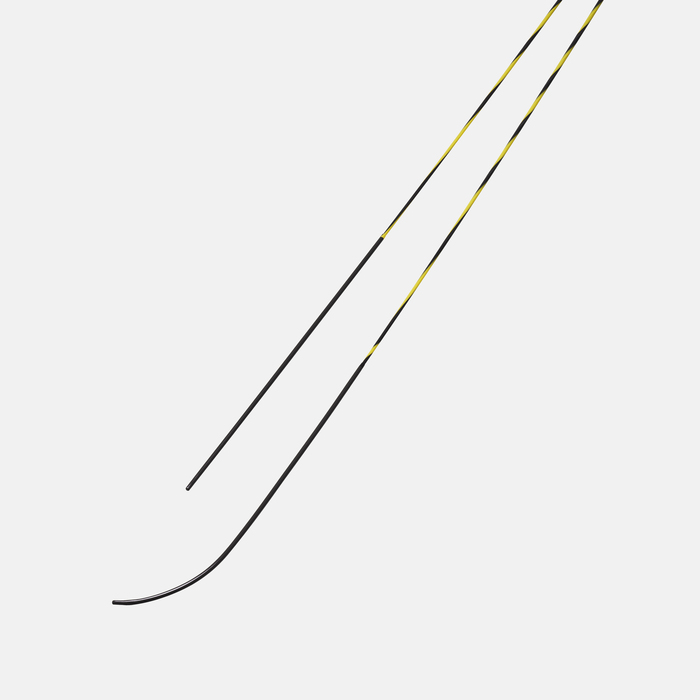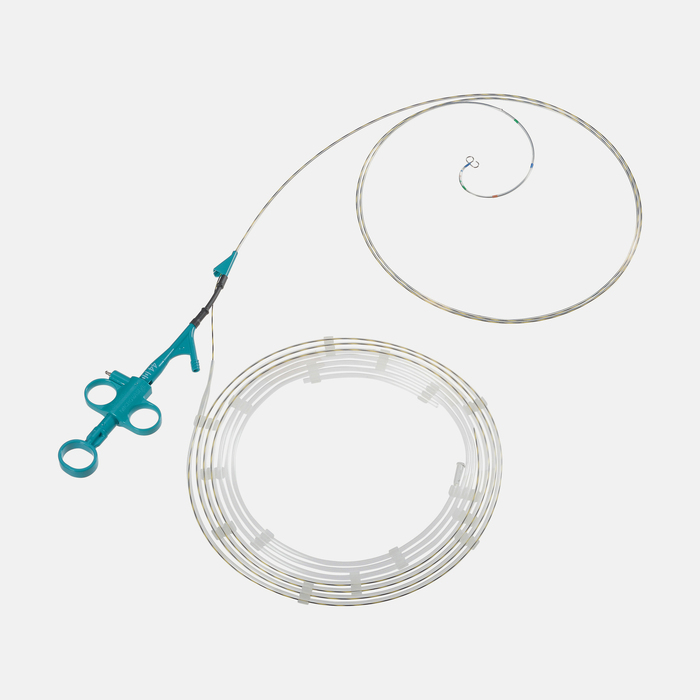 Jagtome™ RX 44
Jagtome RX 44-20-260-035
Product Number:
M00573040
The Jagtome RX Cannulating Sphincterotome is preloaded with a Jagwire™ High Performance Guidewire to facilitate efficient cannulation. Facilitates a smooth transition from over-thewire to short-wire ERCP technique without removing devices from the endoscope
Guidewire Tip Technology
Engineered for excellent tactile feedback
5cm hydrophilic tip is designed to facilitate duct access
Designed to reduce tip impaction trauma during papillary cannulation
Tungsten-filled tips provide fluoroscopic visualization to help confirm access during device exchange
Guidewire Design
Insulated guidewire may be left in place during sphincterotomy
Kink-resistant, nitinol shaft engineered for wire control and manipulation capabilities
Striped movement markers designed to indicate wire positioning during wire advancement and device exchange
Endoglide™ Coating intended to promote smooth tracking and enhance tactile sensation
Merging Lumen Technology™
Proximal lumens merge into a single distal lumen on RX 44 Sphincterotome
Developed to facilitate contrast injection while maintaining guidewire access through open lumen technology
---
CAUTION: U.S. Federal law restricts this device to sale by or on the order of a physician.
You will get an email upon availability
Technical Description
Cut Wire Length (mm):

20.0

Distal Tip O.D. (Fr):

4.4

Preloaded Guidewire Diameter (cm):

260.0

Preloaded Guidewire Length (in):

0.035

Tip Length (mm):

5.0
Caution: U.S. Federal law restricts this device to sale by or on the order of a physician.
All images are the property of Boston Scientific.
All trademarks are the property of their respective owners.