text.skipToContent
text.skipToNavigation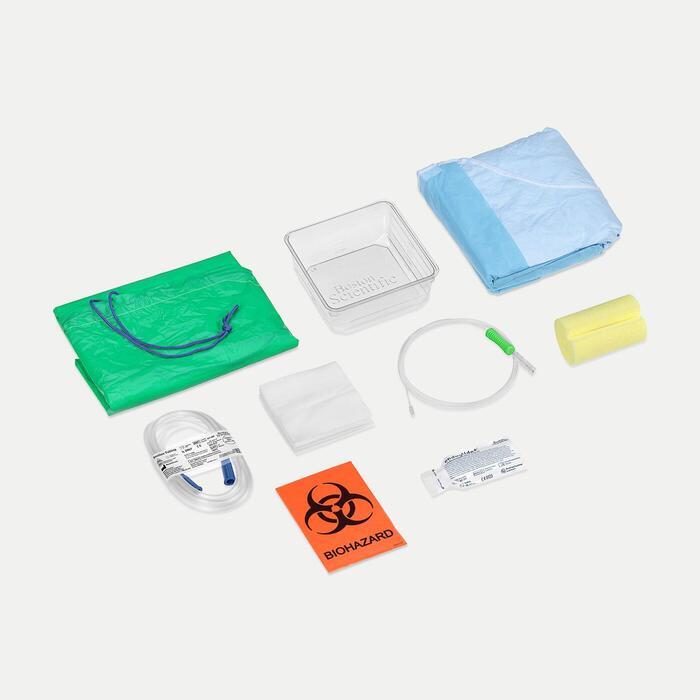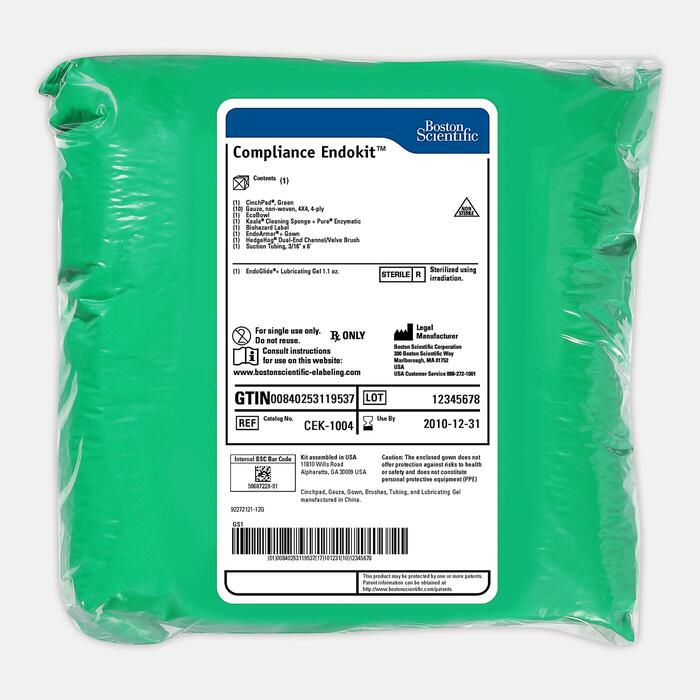 Compliance Endokit™
KIT 1.1 DE 6FT 1GOWN BX20
Product Number:
CEK-1004-20
Kit Contents:
4"x 6" Bio-Hazard Label - Orange

eDFU reference card

EcoBowl

CinchPad™, Green

Koala™ Cleaning Sponge + Pure™ Enzymatic

Gauze, 4X4, 4-ply, Non-Woven (10)

EndoArmor+™ Non-Sterile Gown

HedgeHog™ Dual-End Channel/Valve Brush

Suction Tubing, 3/16" x 6'

EndoGlide™+ Lubricant Gel 1.1 oz 
You will get an email upon availability
Caution: U.S. Federal law restricts this device to sale by or on the order of a physician.
All images are the property of Boston Scientific.
All trademarks are the property of their respective owners.