text.skipToContent
text.skipToNavigation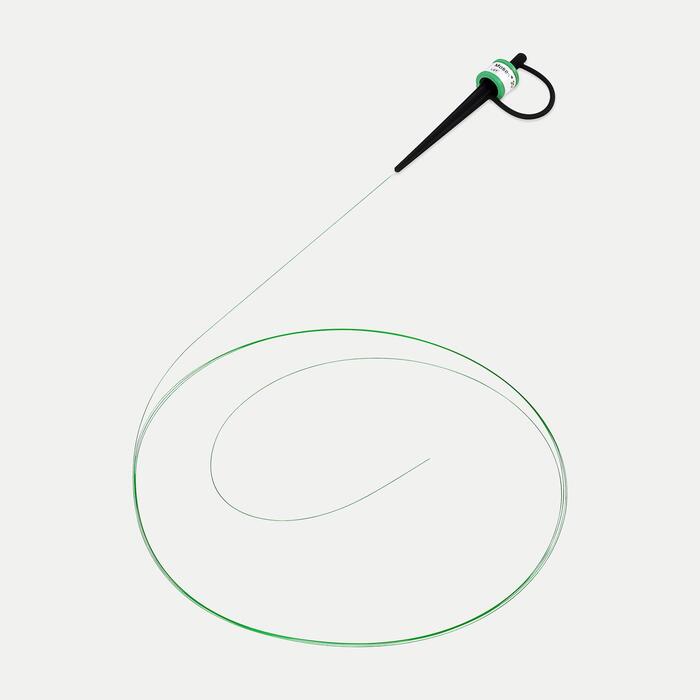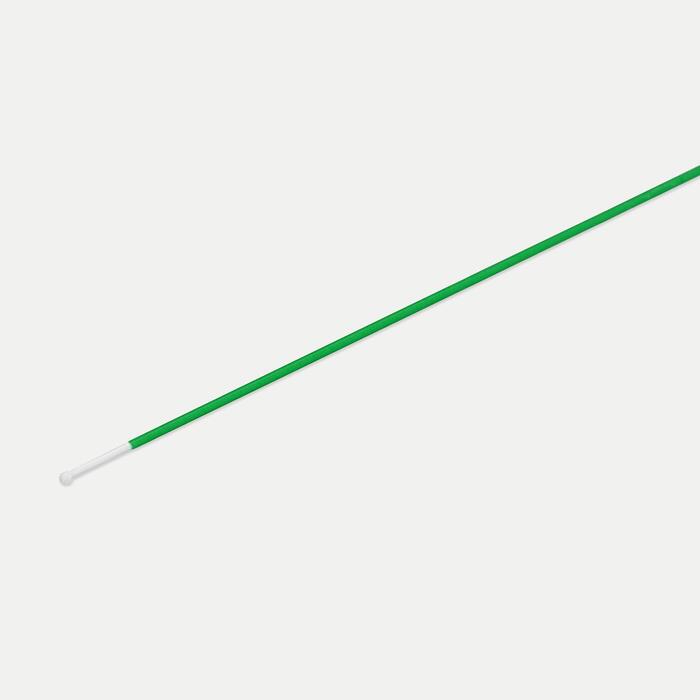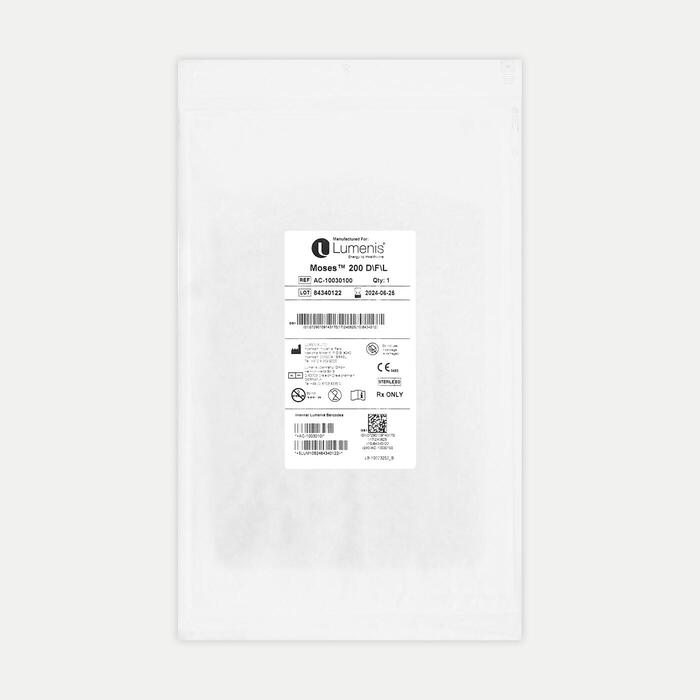 MOSES™ Technology
Moses 200 D/F/L Laser Fiber - Max 2J, 80Hz, 60W
Product Number:
AC-10030100
The MOSES fibers are intended for use with the compatible laser systems in surgical procedures involving open, laparoscopic, and endoscopic ablation, vaporization, excision, incision, coagulation of soft tissue and for lithotripsy. For the safe use of the fibers, read and comprehend these instructions and the appropriate laser system operator's manual before use.
You will get an email upon availability
Boston Scientific acquired the global surgical business of Lumenis Ltd. Some registered names of products manufactured and sold by Boston Scientific may contain the term "Lumenis." Lumenis is a registered trademark of Lumenis Be.
Caution: U.S. Federal law restricts this device to sale by or on the order of a physician.
All images are the property of Boston Scientific.
All trademarks are the property of their respective owners.