text.skipToContent
text.skipToNavigation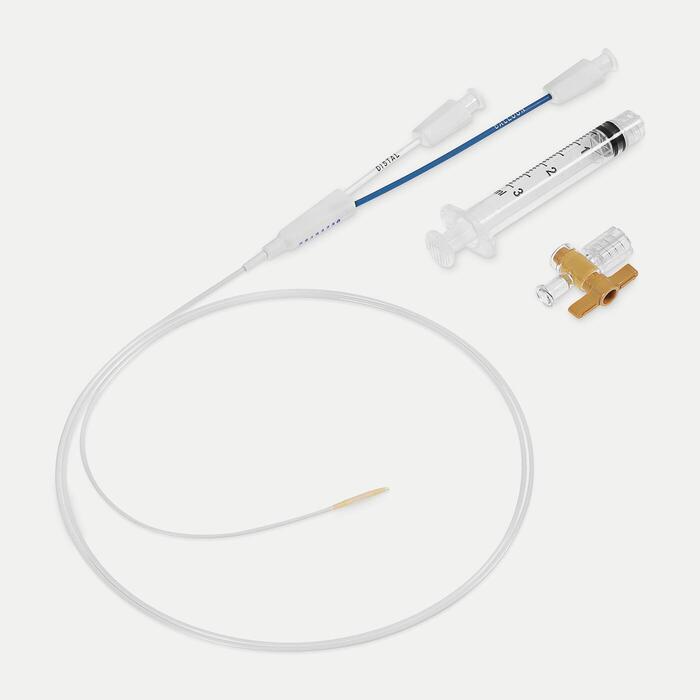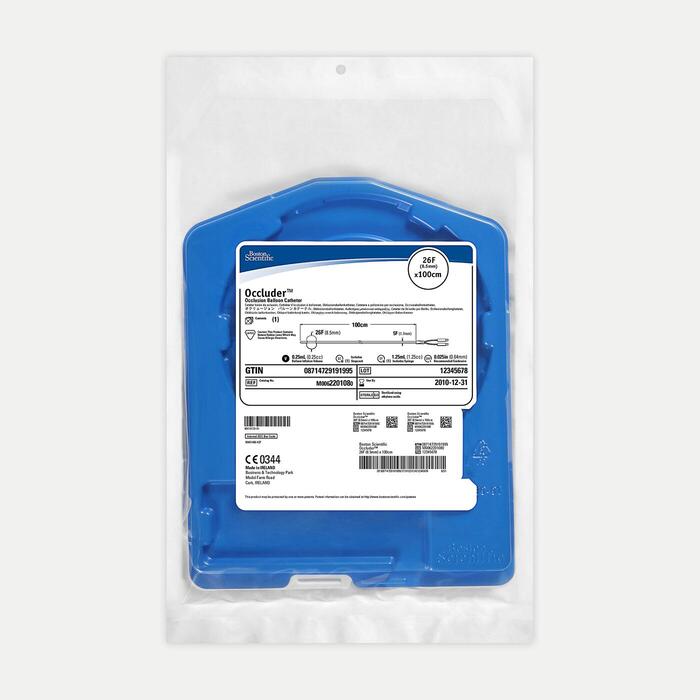 Occluder™
Occluder Occlusion Balloon Catheter 5F/2mm/65cm
Product Number:
M0062201070
The Occlusion Balloon Catheters are indicated for use for temporary ureteral occlusion and applications including, renal opacification, dislodgment of calculi and preventative calculi migration. Any use for procedures other than those indicated in instructions is not recommended.
You will get an email upon availability
Technical Description
Catheter Size (Fr):

5

Balloon Inflated O.D. (Fr):

26

Balloon Inflated O.D. (mm):

8.5

Catheter Size (mm):

1.7

Usable Length (cm):

65
Caution: U.S. Federal law restricts this device to sale by or on the order of a physician.
All images are the property of Boston Scientific.
All trademarks are the property of their respective owners.