text.skipToContent
text.skipToNavigation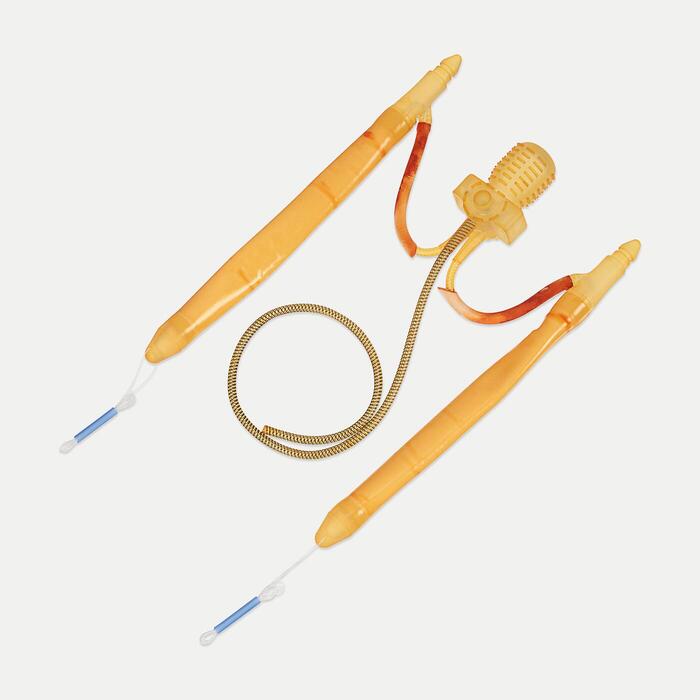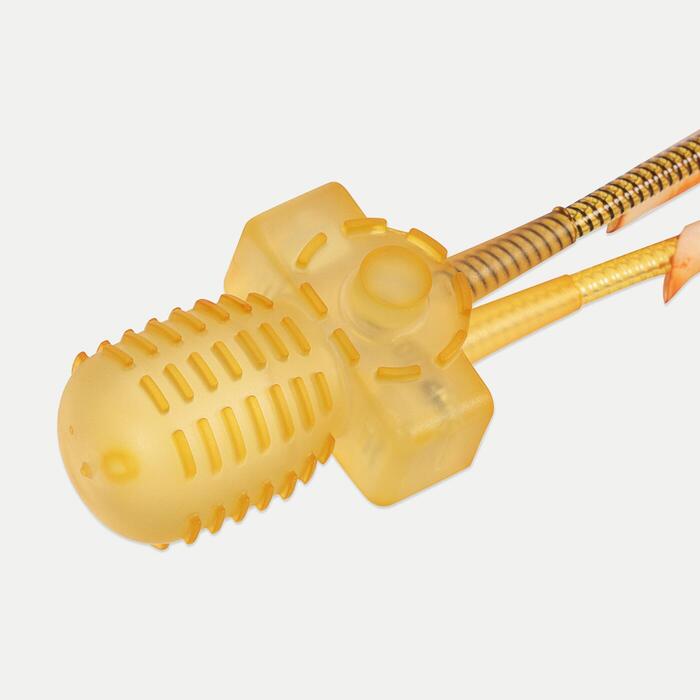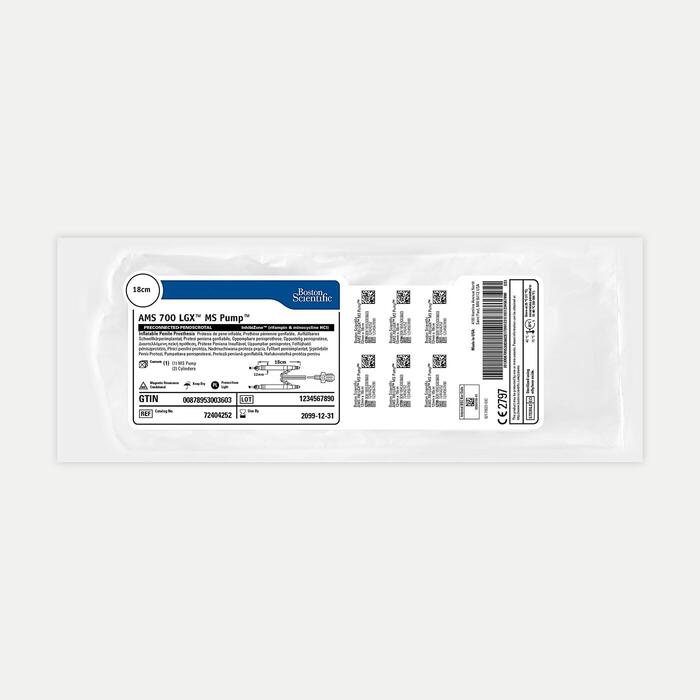 AMS 700 LGX™
AMS 700 LGX with MS Pump Infrapubic Approach (IP) - Preconnected 21cm IZ
The AMS 700 Series Inflatable Penile Prosthesis product line is intended for use in the treatment of chronic, organic, male erectile dysfunction.
You will get an email upon availability
Technical Description
Length (cm):

21

Diameter (mm):

18
1. Data on file with Boston Scientific.
2. Knoll LD, Henry G, Culkin D, et al. Physician and patient satisfaction with the new AMS 700 momentary squeeze inflatable penile prosthesis. J Sex Med. 2009 Jun;6(6):1773-8.
3. Titan Penile Implants. Coloplast. https://iu.coloplast.us/products/titan-penile-implants/. Accessed January 23, 2023.
4. Infla10 X. Inflatable Penile Prosthesis Rigicon https://www.rigicon.com/inflatable-penile-prosthesis/. Accessed January 23, 2023.
5. ZSI 475 Inflatable Penile Implant. Zephyr Surgical Implants. https://www.zsimplants.ch/en/products-en/erectile-dysfunction/zsi-475-inflatable-penile-implant. Accessed January 23, 2023.
6. Mansouri MD, Boone TB, Darouiche RO. Comparative assessment of antimicrobial activities of antibiotic-treated penile prostheses. Eur Urol. 2009 Dec;56(6):1039-45.
7. Carson CC III, Mulcahy JJ, Harsh MR. Long-term infection outcomes after original antibiotic impregnated inflatable penile prosthesis implants: up to 7.7 years of follow-up. J Urol. 2011 Feb;185(2):614-8.
8. Mulcahy JJ, Carson CC III. Long-term infection rates in diabetic patients implanted with antibiotic-impregnated versus nonimpregnated inflatable penile prostheses: 7-year outcomes. Eur Urol. 2011 Jul;60(1):167-72.
9. Nehra A, Carson CC III, Chapin AK, et al. Long-term infection outcomes of a 3-piece antibiotic impregnated penile prostheses used in replacement implant surgery. J Urol. 2012 Sep;188(3):899-903.
10. Reprocessing of reusable medical devices. FDA. https://www.fda.gov/medical-devices/products-and-medical-procedures/reprocessing-reusable-medical-devices. Accessed February 15, 2022.
Prior to use, please review the Instructions for Use for a complete listing of indications, contraindications, warnings, precautions and potential adverse events.
Indications for Use: The AMS 700™ Series Inflatable Penile Prosthesis product line is intended for use in the treatment of chronic, organic, male erectile dysfunction (impotence).
Contraindications: The AMS 700 Series Inflatable Penile Prostheses are contraindicated in the patients that have active urogenital infections or active skin infections in the region of surgery or (for the AMS 700 prosthesis with InhibiZone™ Antibiotic Surface Treatment) have a known sensitivity or allergy to rifampin, minocycline or other tetracyclines, or patients with lupus erythematosus because minocycline has been reported to aggravate this condition.
Warnings: Implantation of the device will make latent natural or spontaneous erections, as well as other interventional treatment options, impossible. Men with diabetes, spinal cord injuries or open sores may have an increased risk of infection associated with the implantation of a prosthesis. Failure to evaluate and promptly treat erosion may result in a substantial worsening of the condition leading to infection and loss of tissue. Implantation may result in penile curvature, or scarring. Pre-existing abdominal or penile scarring or contracture may make surgical implantation more complicated or impractical. If a hypersensitivity reaction develops to a device coated with InhibiZone, the penile prosthesis should be removed and the patient treated appropriately.
Precautions: Migration of the device components can occur if the cylinders are improperly sized, if the pump or the reservoir is not positioned properly, or if the tubing lengths are incorrect.
Potential Adverse Events: May include device malfunction/failure leading to additional surgery, device migration potentially leading to exposure through the tissue, device/tissue erosion, infection, unintended-inflation of the device and pain/soreness. MH-545408-AB
Caution: U.S. Federal law restricts this device to sale by or on the order of a physician.
All images are the property of Boston Scientific.
All trademarks are the property of their respective owners.