text.skipToContent
text.skipToNavigation
Disclaimer
For health care professionals in EUROPE excepted those practicing in France as the following pages are intended to all International health care professionals and are not in compliance with the French Advertising law N°2011-2012 dated 29th December 2011 article 34. Other health care professionals should select their country in the top right corner of the website.
Please note that the following pages are exclusively reserved for health care professionals in countries with applicable health authority product registrations. To the extent this site contains information, reference guides and databases intended for use by licensed medical professionals, such materials are not intended to offer professional medical advice. Prior to use, please consult device labeling for prescriptive information and operating instructions.
CRE PRO WG 10-12mm/180cm
ID
M00558620
Product review summary
Frequently Bought Together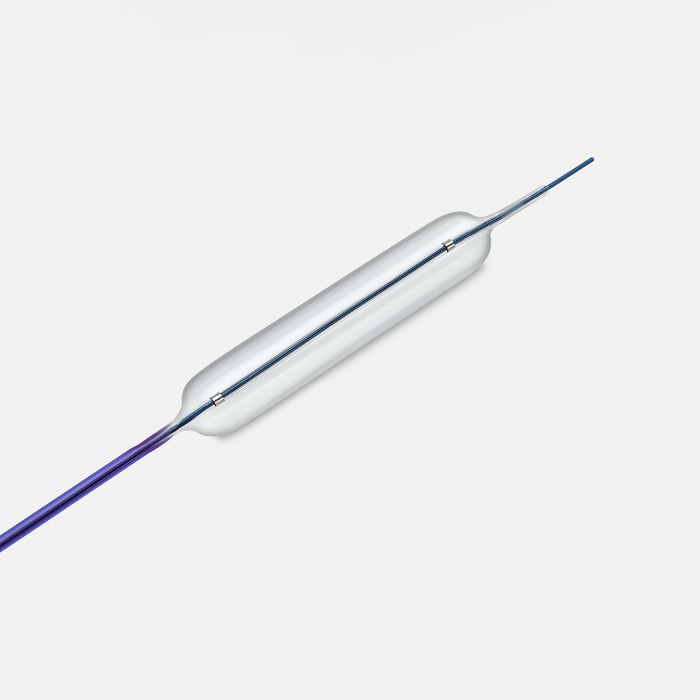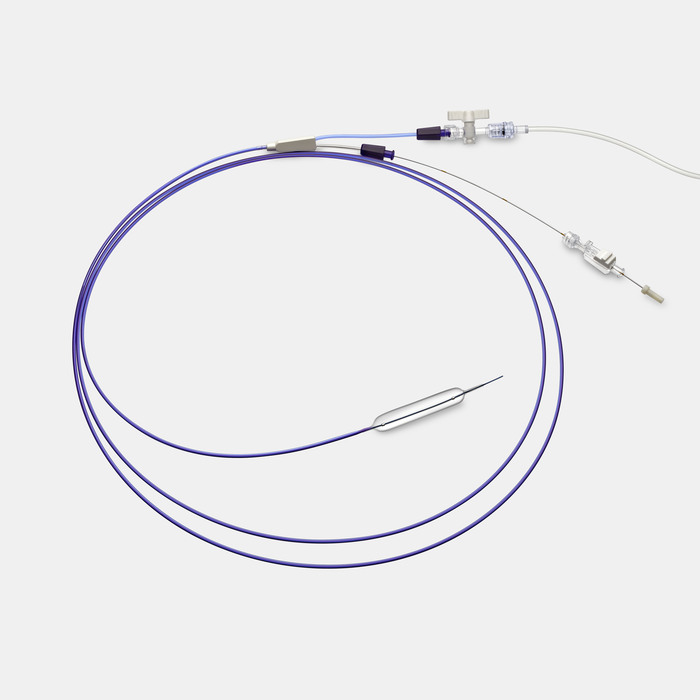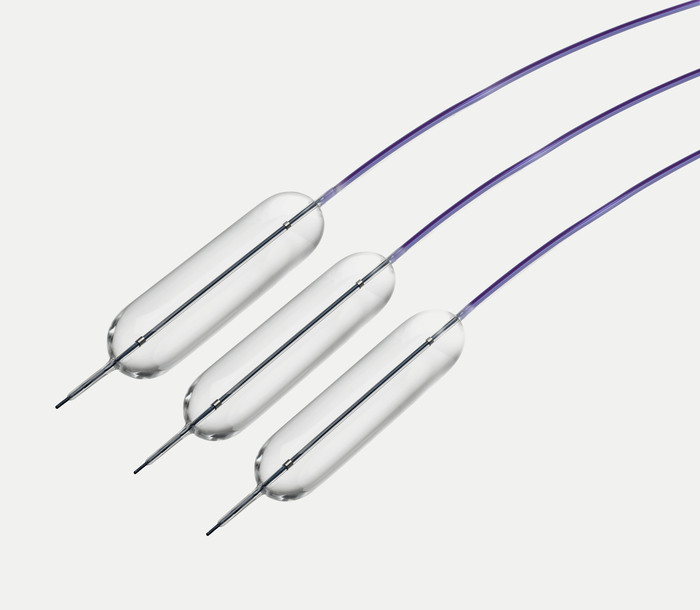 CRE PRO Wireguided Esophageal/Pyloric/Biliary Balloon Dilatation Catheters provide consistent performance for balloon endoscopy for optimal control, efficiency and performance. The CRE PRO Catheters are indicated for use in the removal of difficult biliary stones (Dilatation Assisted Stone Extraction, DASE).
Optimized Passability

Made with a new balloon folding process for a lower profile leading to consistent ease of passage through the scope. 

​​​​​​

Simplified Scope Compatability

For CRE PRO Wireguided Balloon Dilatation Catheter compatible with 2.8 mm+ working channel endoscopes and 3.7 mm+ working channel duodenoscopes.

Fluoroscopic Visualization

Embedded RO markers to facilitate balloon placement using fluoroscopy.
---
CAUTION: U.S. Federal law restricts this device to sale by or on the order of a physician.
Order #:M00558620
Frequently Bought Together
Product Documentation
Instructions for Use
Instructions for use are found inside the product packaging. Please contact our technical team for additional support.
Contact Us