text.skipToContent
text.skipToNavigation
Disclaimer
For health care professionals in EUROPE excepted those practicing in France as the following pages are intended to all International health care professionals and are not in compliance with the French Advertising law N°2011-2012 dated 29th December 2011 article 34. Other health care professionals should select their country in the top right corner of the website.
Please note that the following pages are exclusively reserved for health care professionals in countries with applicable health authority product registrations. To the extent this site contains information, reference guides and databases intended for use by licensed medical professionals, such materials are not intended to offer professional medical advice. Prior to use, please consult device labeling for prescriptive information and operating instructions.
WallFlex™ Biliary RX Fully Covered RMV 10x60
ID
M00570370
Product review summary
Frequently Bought Together
WallFlex™ Biliary RX Fully Covered RMV 10x60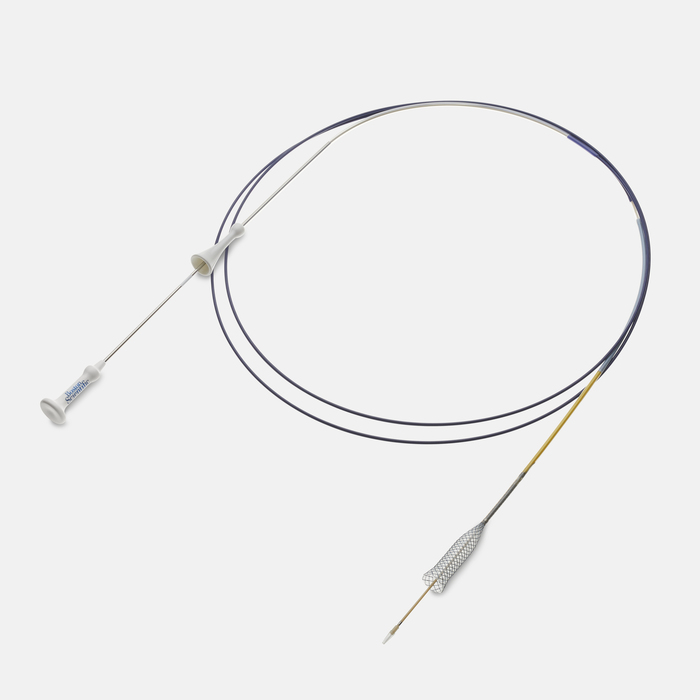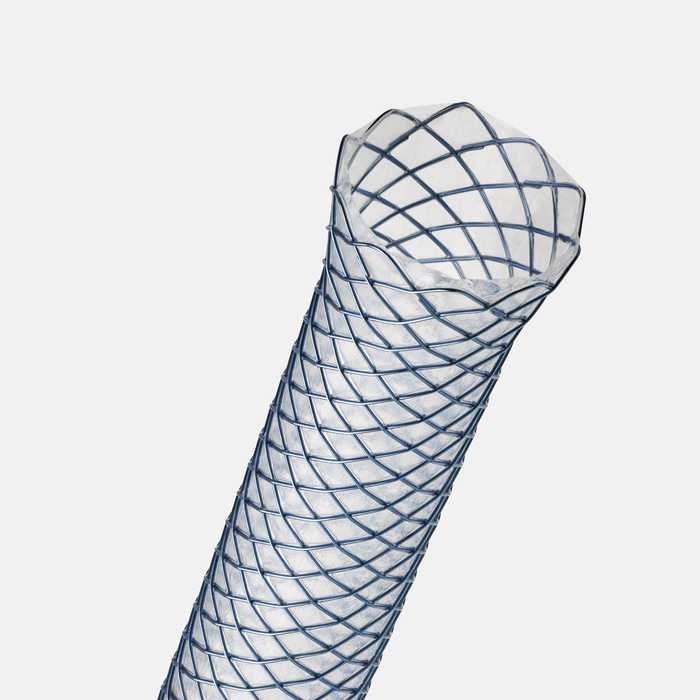 The WallFlex Biliary RX Stent technology is built on science and innovation to expand options for the treatment of biliary strictures.
Removability

The fully covered stent is indicated for indwell up to 12 months after placement in benign biliary strictures secondary to chronic pancreatitis.

Migration Resistance

Looped and flared stent ends are designed to help reduce the risk of tissue trauma and stent migration.

Tissue In-Growth Prevention

Closed cell construction and Permalume™ covered options designed to help resist tissue in-growth.1,2

Flexibility

Platinol™ Wire construction provides flexibility to help aid placement in tortuous anatomies.*

Radial Force

Radial force helps maintain stent patency and resist migration.
* Flexibility varies by size of stent
REFERENCES
Moss A.; Morris E.; MacMathuna P.; Palliative biliary stents for obstructing pancreatic carcinoma. Cochrane Database Systematic Review, 25 Jan. 2006.
Soderlund K., Linder S.; Covered metal versus plastic stents for malignant common bile duct stenosis: a prospective, randomized, controlled trial. Gastrointestinal Endoscopy, 2006; 63: 986-995
---
CAUTION: U.S. Federal law restricts this device to sale by or on the order of a physician.
Order #:M00570370
Frequently Bought Together
Product Documentation
Instructions for Use
Instructions for use are found inside the product packaging. Please contact our technical team for additional support.
Contact Us